Innovation * Instead of drying with high heat, Dry Max uses RWE to energize wet material resulting in gentle, low energy, and low heat drying process
​Opposite Thinking * We dry from the inside out. Our waves can pass through the tough shell to protect the most vital part of the grain, targeting the highest moisture first. Instead of drying outside in with heat, we push water out from the inside.
Large Volumes * There is no limit to the amount of material that can be dried per hour...modular design means variable conditions and amounts are not an issue
Mind-Blowing Results * Water is pushed out 20 times faster. We can ease surface tension and spin out water molecules while preserving ALL of the nutrition - FAST!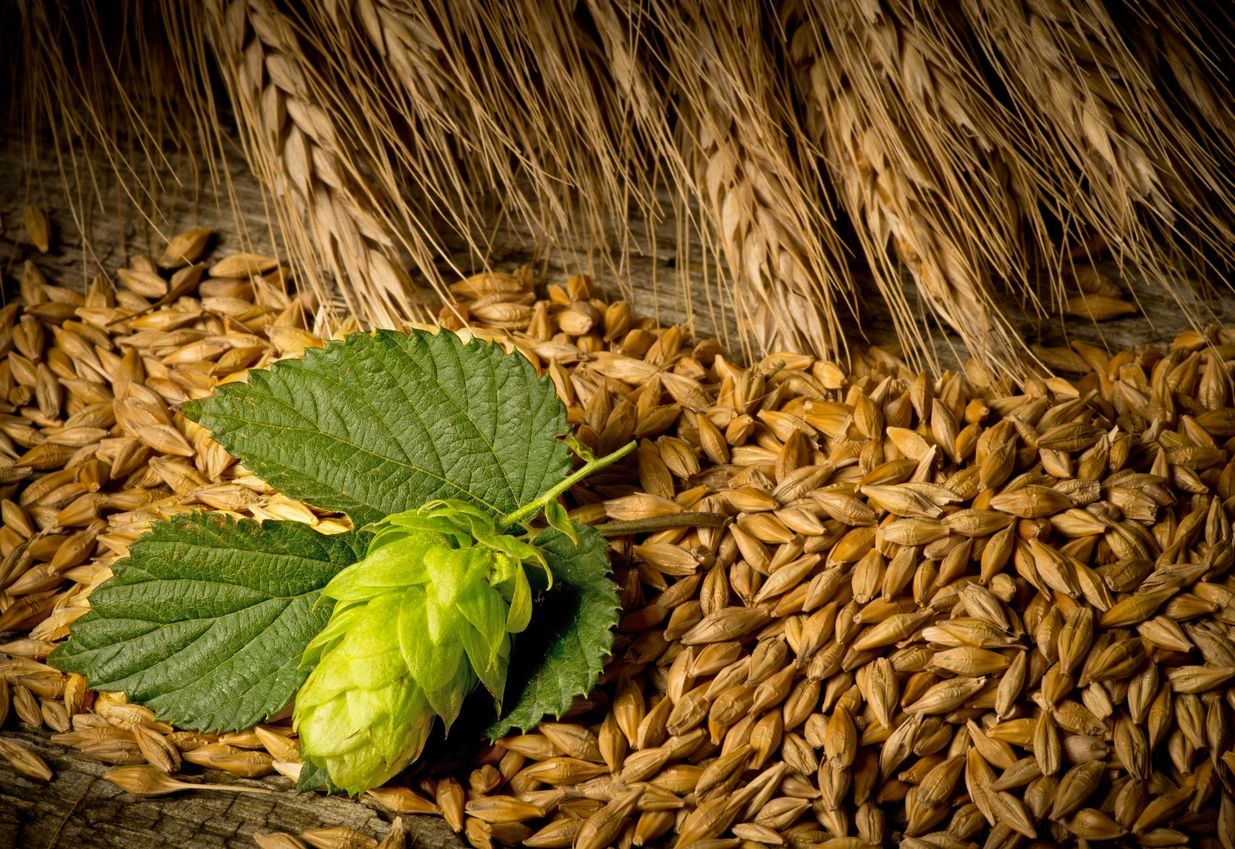 Kevin Eichhorn
Serial Entrepreneur Kevin Eichhorn has started several companies, always innovating along the way. He developed property in Arizona, invented medical devices, consulted for clean energy companies, and developed tech for biodiesel process. Growing up in Southern Africa, he saw both beauty and poverty and how the lack of basic resources such as water and electricity can hold people back. One day he hopes to solve some of these issues in developing countries where 50% of crops are lost to ruin. He lives in Chanhassen with his wife and 5 boys.  Kevin excels as the visionary, 'outside the box' and innovative thinker.
The DryMAX team focuses on developing new solutions for various problems throughout the global drying process space.  We have dried fly ash, vegetable proteins, woodchips, wet coal powder, bagasse, raisins, tree nuts, alfalfa/hempstalks, corn, rice, soybeans...and many more hard to dry materials.
We are always looking for the right people that can add value to our team.
TEAM:  RF engineers, Mech Eng, Chemical Eng, Process Eng
To reach out for a consultation: [email protected]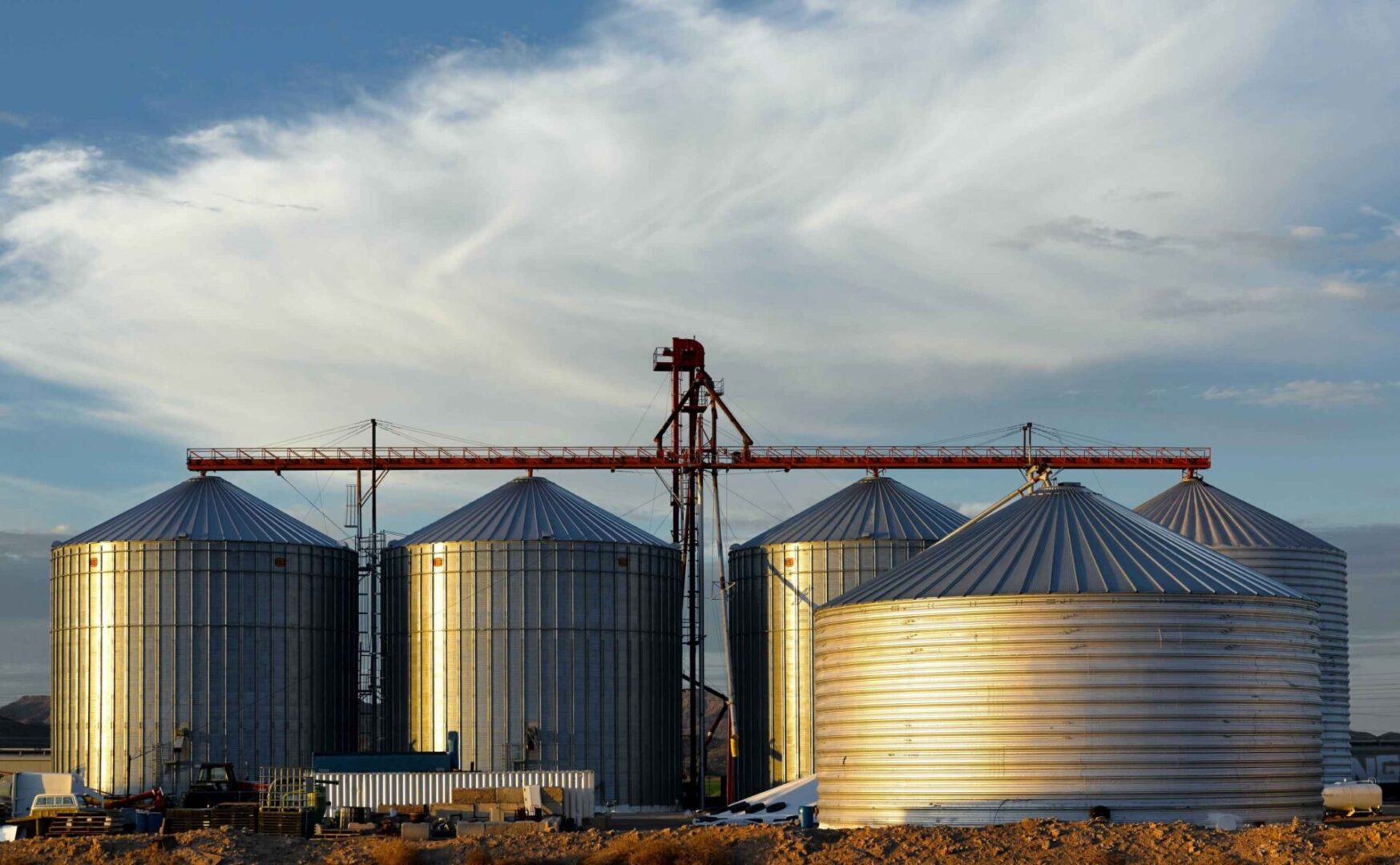 Looking for Innovators and Leaders!
Dry Max is hiring motivated team members to ramp up production. In the next few years, our goals are to bring dryers to market, add new product lines, develop new tech, automate systems. We are looking for experienced leaders in sales, production, engineering, and design.
- If you have innovative technology or skills that you would like help to bring to the market, we will work with you if it fits into our core mission. [email protected]